Latest listings updated hourly
Find the latest listings available in your area in an easy to use search!
Find a Home »
Meet the Giacobbi Group
Lesslie: (714) 608-6646 | Michelle: (714) 608-4143
GiacobbiGroup@gmail.com
Connect with Us »
Get a pro home valuation
Would you like to know the value of your home? Get an expert evaluation!
Get your Report »
Lesslie helped us sell a home that my parents had lived in for 55 years and had very much made their own with the addition of an expansive, but utilitarian office/workshop area behind the garage. We felt overwhelmed with the problem of how to dispose of the accumulated "stuff", but Lesslie pointed us to an estate sale person she knew who not only conducted a successful sale, but also brought others in to haul away the astounding amount of stuff that wouldn't sell. With the house all but empty, we faced the problem of how to price and market an unusual property with lots of "potential". Lesslie brought in an excellent appraiser who helped us determine the right price. When the house went on the market we had four offers within a week and sufficient exposure to the market to convince us that the asking price had been just right--not too high so that bidders eagerly came forward, but not too low as evidenced by the fact that all of the bids were somewhat below the asking price. Of course, Lesslie also ably guided us through the bewildering amount of paperwork involved in selling a house today. With all of her help and experience, Lesslie made what had seemed an impossible task when we started astonishingly easy.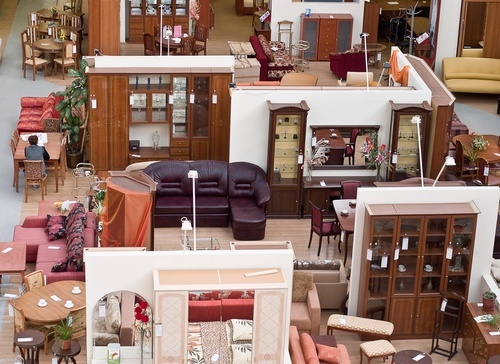 It seemed so perfect on the showroom floor… Then you get it home and no matter how you try it, you just can't make that furniture fit in the space of your new home! What to do? Plan ahead (duh!)…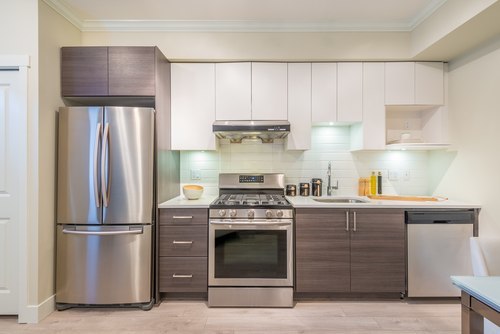 Now that you've done all the hard work of qualifying for the loan, securing the mortgage and putting the deal in motion…you can start to shop for the new items you'll need for your new home. First up are kitchen…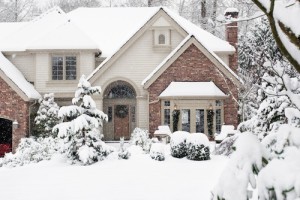 Traditional real estate marketing says homes sell better in the Spring and that if you haven't sold by the time school starts, you might as well wait until the weather warms again. But these days, real estate is anything but…