Latest listings updated hourly
Find the latest listings available in your area in an easy to use search!
Find a Home »
Meet the Giacobbi Group
Lesslie: (714) 608-6646 | Michelle: (714) 608-4143
GiacobbiGroup@gmail.com
Connect with Us »
Get a pro home valuation
Would you like to know the value of your home? Get an expert evaluation!
Get your Report »
For nearly two months leading up to my lease's expiration, I worked with a dozen real estate professionals in trying to pin down a good rental in Orange County, and Lesslie is by far the greatest of the bunch. Most never bothered returning my calls after the initial request for information, some even handed me business cards after a showing and then promptly ignored e-mails or voice messages sent to their offices; Lesslie, on the other hand, got back to me within the same day and kept a level of responsiveness for which any tenet between leases would give an arm and a leg. Our walkthroughs were extremely thorough, her consideration of both my needs and the needs of my new landlords in the extreme, and her modern approach (e-mail and PDFs!) was a breath of fresh air compared to some of the outdated methods that other agents required. It's for these reasons that she is the only realtor whose card I will be keeping for future references.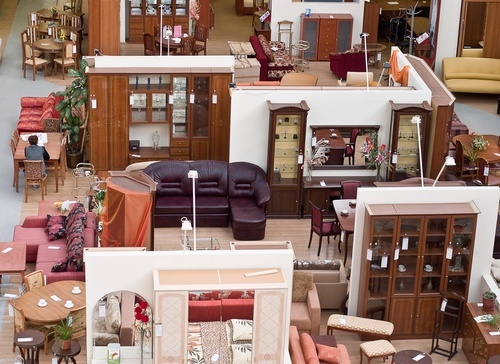 It seemed so perfect on the showroom floor… Then you get it home and no matter how you try it, you just can't make that furniture fit in the space of your new home! What to do? Plan ahead (duh!)…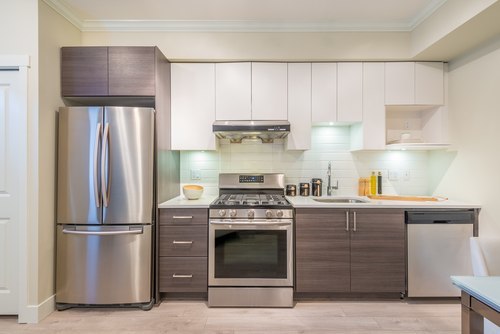 Now that you've done all the hard work of qualifying for the loan, securing the mortgage and putting the deal in motion…you can start to shop for the new items you'll need for your new home. First up are kitchen…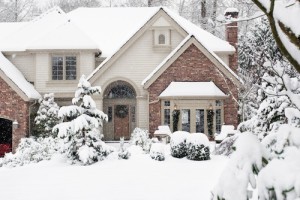 Traditional real estate marketing says homes sell better in the Spring and that if you haven't sold by the time school starts, you might as well wait until the weather warms again. But these days, real estate is anything but…